Australia scrubbed from UN climate change report after government intervention | Environment | The Guardian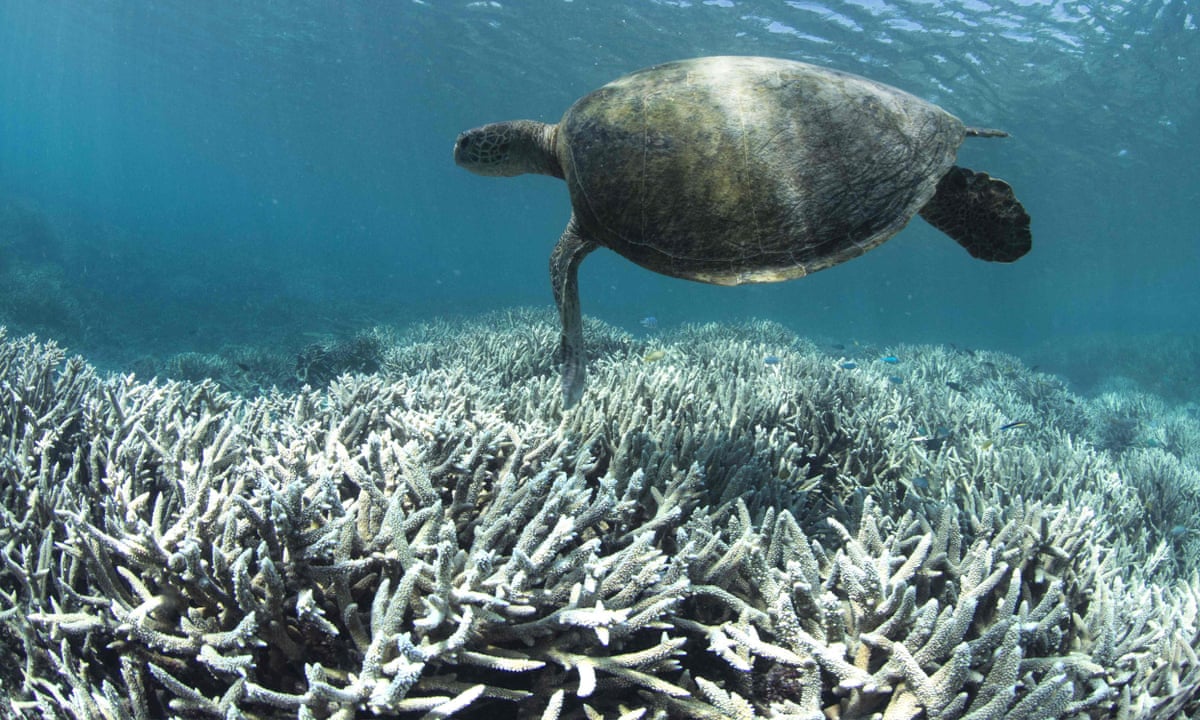 Australia scrubbed from UN climate change report after government intervention
Exclusive: All mentions of Australia were removed from the final version of a Unesco report on climate change and world heritage sites after the Australian government objected on the grounds it could impact on tourism
Revealed: Guardian Australia has obtained the Unesco report Australia didn't want the world to see.
Every reference to Australia was scrubbed from the final version of a major UN report on climate change after the Australian government intervened, objecting that the information could harm tourism.
Source: Australia scrubbed from UN climate change report after government intervention | Environment | The Guardian
Australia, after all the hoopla about some dogs and yet obfuscating climate change.  They've gone FLORIDA on us.  Will Steffen, quoted in the article as saying it's reminiscent of 'old soviet union'.
How they could dare leave out what's happening in the Great Barrier Reef is unbelievable.  This is what politics looks like.  This is not what environmentalism looks like.  Not protecting is exploiting.
And why?
Explaining the decision to object to the report, a spokesperson for the environment department told Guardian Australia: "Recent experience in Australia had shown that negative commentary about the status of world heritage properties impacted on tourism."
Love the environmental coverage at The Guardian – only mainstream one, really.  Read the article for more.