Overlooked news stories so far this year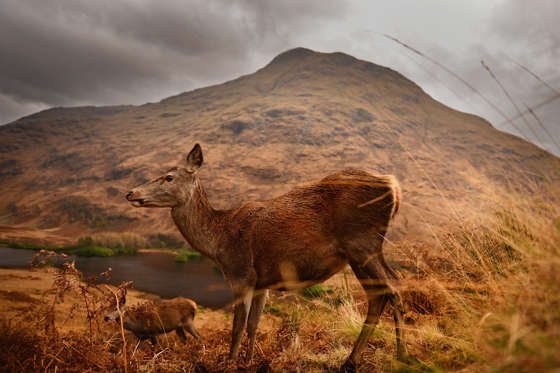 Around 2,000 species constantly changing their home

In March, a new study published in Science magazine revealed that a major biodiversity redistribution is taking place across the world as a result of the drastic climate change. The study tracked around 4,000 species, half of which are constantly on the move. While the land animals are moving their habitable range, or home, over 10 miles (16 km) every decade, the species in sea are doing so four times faster. In California and other places, mountain plants are slowly moving downhill to find warmer temperatures.
Overlooked stories indeed. Add this one to huge stack pertaining to Abrupt Climate Change. And these stories are willingly overlooked.